Real Estate Brokers In Windermere Florida
Known for its amazing homes located amidst an abundance of natural beauty, it's no wonder why celebrities like Shaquille O'Neal and Tiger Woods like to call it home. This community has a small-town look and feel to it in order to create that cozy feeling for residents.
Homes in the Windermere area were built and designed to complement the beauty of the natural surroundings with exquisite architectural design and breathtaking views.
One of Windermere's most popular areas is the Butler Chain of Lakes. On Lake Tibet, where Shaq owns a 64,000 ft mansion; residents can go boating, wakeboarding, swimming, fishing, or just anchor off the sandy Bird Island and hang out with other boaters. Just a few hundred yards away from Shaq's house is David Seigel's house which at 90,000 sq ft is the largest residential home in the whole US! Other lakes in the Butler chain include Lake Butler, Lake Sheen, Lake Chase, Pocket Lake, Lake Louise, Lake Blanche, Wauseon Bay, Lake Down, Lake Isleworth, and Little Fish Lake.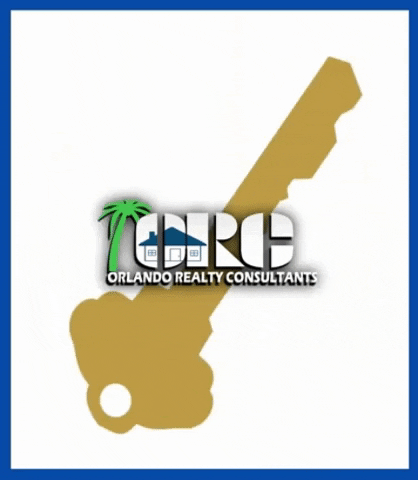 It's no wonder why Windermere has been referred to as "the best town in Florida" for families with kids. In addition to being fairly close to the major Disney attractions, Windermere has A-rated schools, an invitation-only country club/golf course, and tons of recreational activities for families to be involved in.
With the luxurious Mall at Millenia just minutes away, residents won't have to drive far to shop at world-class department stores and boutiques. Stores like Gucci, Louis Vitton, Chanel, Jimmy Choo, and Bloomingdales can all be found there. Don't feel like cooking tonight? Enjoy a large selection of fine dining and chain restaurants located in town.
Checkout Winter Garden