For more than a century, visitors from around the world come to Florida to enjoy the warm weather, beaches, glamorous hotels, golf courses, the exciting nightlife, and let's not forget Disney World. Every year more visitors decide to purchase and become Short Term Vacation Homeowners.
Orlando is a prime location for Short Term Vacation Home investors as there is no shortage of options.
When looking for a Short Term Vacation Home you have to consider a few things.
First, are you interested in a condo, townhome, or single-family home? What type of amenities are you looking for in a community? Are you looking for a private gated community or more like a resort-style community? Do you want a private pool or will a community pool suffice? Are you looking for playgrounds, tennis courts, and a fitness center?
Next, will you be using the home several months out of the year and leaving it vacant for the rest? Or do you want to generate rental income, whether it be short (days or weeks) or long terms for the months it will be vacant?
If you decide to use it as a Short Term Vacation Home will you be managing yourself or will you need to hire a management company? Management companies will have a variety of options and price schedules to offer, this will depend on the services requested and on the size of the home.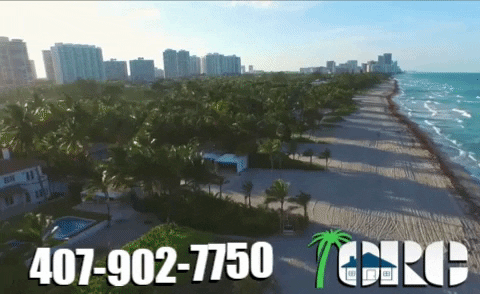 Another important factor is the marketing and booking of your Short Term Vacation Home. Most management companies offer this service as well, for a fee or percentage. You also have the option to market and take bookings yourself as this will mean more money in your pocket.
And of course, once you are a Short Term Vacation Homeowner, you will always want to have excellent communication with your guests. This will ensure your investment is a profitable one as many families prefer to visit the same home every time and this will only be possible if you take pride in ownership.