There are many factors to consider when purchasing a home. You must do your due diligence and make compromises to find the right one for you. The following article offers tips for preparing your wish list and finding the right home for you. We recommend defining your non-negotiable must-haves and your wish list. By identifying these two lists, you will have a guide to the home buying process.
1st Step
Before you start looking at homes for sale, you need to get pre-approved for a mortgage loan. It is a good idea to meet with several mortgage loan officers to find out what your budget and income are. Once you have your pre-approval, you can begin looking at homes within your price range.
The next step is the actual purchase process. You must have a pre-approval for your mortgage, understand what kind of property you are looking for, and know what your qualifications are. After you have your pre-approval, you can submit an offer to the seller or listing agent. If your offer is accepted, you'll enter a due-diligence period, which includes final mortgage approval, inspections, and other necessary steps. At the close of the process, you'll be officially a homeowner!
After you've applied for pre-approval, your mortgage lender will issue you a letter with your pre-approval status. You'll need to show the letter to your Orlando real estate agent and let them know that you're ready to start looking for homes within your budget. Your lender will ask you about your income and assets, as well as run a credit check to make sure you're eligible.
Once you've narrowed down your list of homes, the next step is to make an offer. Once you've decided on a price range, you'll need to contact a real estate agent to see what comparable homes are selling for in the area. If you aren't confident about your offer, the real estate agent will recommend a price based on comparable homes in the area. The lower the competition, the better your negotiating power will be.
Buying a home is a big decision
Buying a house is a big decision, both emotionally and financially. There are many different things to consider: size and style of property, financing options, and economic conditions. Realtor Jenny Zamora offers insight into these factors. Read on to learn more about the home buying process. Here are some tips to keep in mind:
One of the first decisions you'll need to make is whether you're comfortable paying a down payment. Many buyers have trouble saving a lump sum for this expense. Unfortunately, millennials have graduated college during the worst recession in U.S. history and are saddled with student loan debt. In addition, underwriting is becoming stricter, and renting is becoming increasingly expensive, making saving for a down payment almost impossible.
There are many factors to consider
Location is a major factor to consider when finding the right home. A house in the right neighborhood is more likely to increase in value as time goes by, but you may not realize this until it's too late. Listed below are five factors to consider when looking for a new home. In addition to the location, consider the amenities in the neighborhood. Are there any parks, cultural services, or shopping centers nearby?
You need to do your due diligence
If you are buying a home, you need to do your due diligence. During the inspection process, you should be aware of the property's conditions, including any possible issues that might cause the transaction to be delayed or canceled. If the inspection reveals unfavorable conditions, you have the right to walk away from the deal. You can also request that the seller leave the home during the inspection.
Doing your due diligence is vital for buyers to avoid purchasing a lemon. Buying a lemon could turn out to be disastrous because it will not fit your needs, or it may have no resale value. To avoid buying a lemon, buyers should perform thorough examinations and investigations of the property before signing a contract. You should also obtain records related to any past or pending legal action on the property.
You must make compromises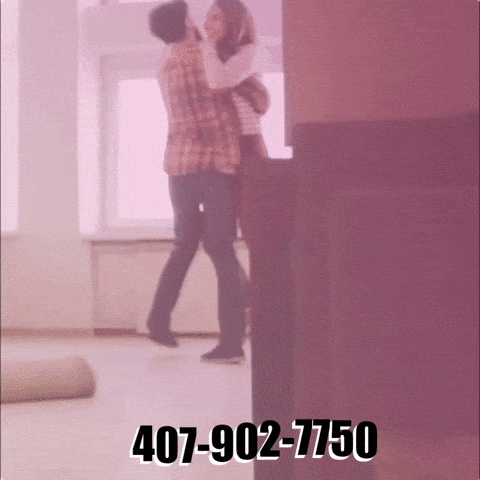 When you're buying a home, you must be willing to make some compromises, and it can mean lowering your standards. When you're buying a home, compromise is not necessarily a bad thing – it means being flexible and peaceful. In fact, nearly 90% of buyers have made at least one compromise while buying a home in other markets. So, how do you compromise?
If you have a family, you'll need more space than a two-bedroom condo. If you hate sharing walls, a condo is not for you. If you're a first-time buyer, compromises will probably be necessary to get the house you want. You'll likely have to give up some of your ideal features, like a backyard and a garage.
You must be realistic about your budget
Many people overspend when buying a home. In addition to paying for the house, they also pay for services they don't use. To keep your budget on track, you should review your current expenses and look for ways to cut them. Unsubscribe from services you don't use and cut out the things you do not really need. Being honest about your finances will help you make sound decisions and buy a home that is within your price range.
While home prices have plummeted since the recession, you should be realistic about your budget. There are many things that you should consider, including the mortgage interest rate. Many people will end up in a "house poor" scenario if they can't afford their monthly mortgage payments. It is important to have a good emergency fund for unforeseen expenses, so you'll have some extra money in case an unforeseen expense comes up.