When someone decides they want to relocate to Orlando, they want to be sure that they are making the right decision for their families and their personal financial needs. Because of the high demand for housing in Orlando, homes are going to sell quickly.
People are interested in buying real estate in Orlando because of the great location of the city, a large number of schools, and course the entertainment and dining options.
People moving to Orlando will find many job opportunities available in every industry. Many young families make the move because of the great options in public schools and great neighborhoods such as Hunter's Creek. Hunters Creek Fl was voted the 21st best neighborhood to live in in the US by CNN's Money magazine.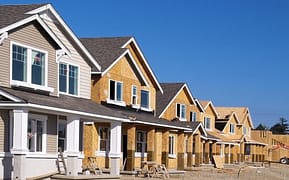 For the past several years, Central Florida has been on the fast track to becoming one of the most desired places to live in the US. Whether you're single looking for City life or looking to buy a home and raise your family, you'll find that there are plenty of great homes and neighborhoods to choose from.
The City of Orlando has many older neighborhoods that offer the romance and charm many young couples seek. The proximity of the downtown area means that you're just steps away from great options in dining and entertainment and fantastic city views.
If you have kids, you'll enjoy being near Walt Disney World, and a whole bunch of other theme and amusement parks of which are too many to name. There is never a shortage of things to do when you live in the "City Beautiful".
This creates a huge demand for housing in the Orlando area. To meet this growing need for housing, Realtors in Orlando is as competitive as ever trying to secure a home for their potential buyers and getting top dollar for real estate listings. The Orlando real estate market has been performing so well compared to other cities around the country people are moving to.
Now, if you were looking for a bargain in Orlando homes, you won't have as good of a selection. But, if you have an experienced Orlando Realtor helping you, you could still find some great deals on single-family homes. Because the demand for homes in Orlando is very high at this time, new home builders aren't offering many incentives as they would in a buyer's market.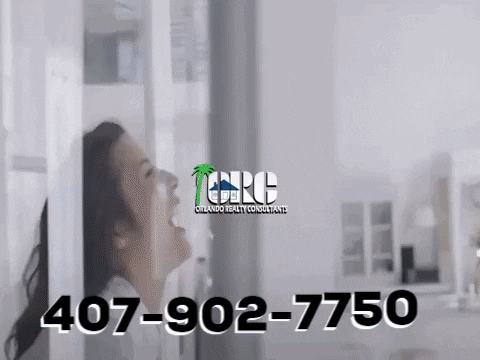 If you are a first-time homebuyer, you may want to start by looking into the Orlando real estate listings. You can do this by having your Orlando real estate agent send you the most current MLS Listings. You have to be ready to move quickly once you find what you're looking for.
Right now, the top home types for those looking to purchase a home in Orlando are Single Family Homes, Townhomes, Condos, Mobile Homes, and duplexes. The Orlando MLS Listings shows that the inventory of single-family homes is slightly above the demand. Condos and mobile homes are lower in demand right now, but still higher than the inventory. Townhomes are the lowest in demand and the highest in inventory right now. The low inventory is good news for buyers because there are so few of these home types for sale.