Are you ready to embark on a journey toward homeownership in the enchanting city of Orlando? As an experienced Orlando Realtor, I'm here to be your guide through the exciting process of buying a home in this vibrant and diverse city. From understanding the local market to navigating the intricacies of the transaction, this ultimate guide will equip you with the knowledge and confidence you need to make informed decisions and find your dream home.
Step 1: Defining Your Homeownership Goals
Before you dive into the home-buying process, it's essential to define your goals. Are you looking for a cozy condo near the downtown action, a family-friendly suburban retreat, or a vacation home to enjoy Orlando's attractions? Understanding your needs, preferences, and priorities will help narrow down your search.
Step 2: Researching the Orlando Real Estate Market
Orlando's real estate market is dynamic and diverse, with various neighborhoods and property types to explore. Researching the market trends, average home prices, and different neighborhoods' characteristics will provide valuable insights into where you might find the perfect fit for your lifestyle.
Step 3: Financial Readiness
Before you start your home search, it's crucial to assess your financial readiness. Get pre-approved for a mortgage to determine your budget and show sellers that you're a serious buyer. Consider factors like down payment, closing costs, and ongoing homeownership expenses.
Step 4: Choosing the Right Neighborhood
Orlando boasts a range of neighborhoods, each with its unique charm and amenities. Whether you're drawn to the artsy vibe of Thornton Park, the suburban comfort of Lake Nona, or the historical allure of Winter Park, selecting the right neighborhood is a pivotal decision in your home-buying journey.
Step 5: Working with a Knowledgeable Realtor
Partnering with a knowledgeable and experienced Realtor can make a world of difference. A local Realtor understands the intricacies of the Orlando market, provides valuable insights, and guides you through the entire process, from home search to closing.
Step 6: Home Search and Viewing
Once you've identified your goals, assessed your finances, and partnered with a Realtor, it's time to start your home search. Your Realtor will curate a list of potential properties that match your criteria, schedule viewings, and provide you with valuable information about each home's features and history.
Step 7: Making an Offer
When you've found the home that feels just right, it's time to make an offer. Your Realtor will assist you in crafting a compelling offer that takes into account market conditions, comparable sales, and your budget. Negotiations might ensue, and your Realtor will be your advocate throughout this process.
Step 8: Due Diligence and Inspections
After your offer is accepted, you'll have a period for due diligence and inspections. Hire a qualified home inspector to assess the property's condition thoroughly. If any issues arise, negotiations can occur to address repairs or adjust the offer accordingly.
Step 9: Mortgage and Financing
If you haven't already secured a mortgage pre-approval, now is the time to finalize your financing. Work closely with your lender to provide all necessary documents and meet any requirements for mortgage approval.
Step 10: Closing the Deal
Closing day is the culmination of your home-buying journey. During this process, all necessary paperwork is signed, and ownership of the property is officially transferred to you. Your Realtor will guide you through the paperwork and ensure a smooth closing process.
Step 11: Moving In
Congratulations! You're now the proud owner of a home in Orlando. Moving in and making your new space your own is an exciting part of the journey. Settle in, explore your new neighborhood, and start making memories.
Final Thoughts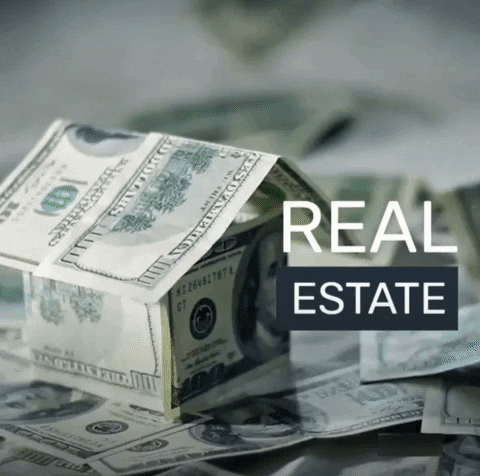 Buying a home in Orlando is an exciting adventure filled with possibilities. By following this ultimate guide and working closely with a trusted Realtor, you can navigate the process with confidence. Remember that your Realtor is your advocate, guide, and ally throughout this journey, ensuring that you find the perfect home that aligns with your aspirations and dreams. As an Orlando Realtor, I'm committed to helping you unlock the doors to your new chapter of homeownership in this captivating city. Happy house hunting!