Today on the ORC Podcast we'll be talking about how to set your selling price when you put a house on the market. Setting the listing price is almost like an art form because you have to find the sweet spot between attracting strong offers and selling your home for the highest dollar amount.
Episode Summary
* Why your listing price usually won't be the same number.
* Why overpricing your home can backfire on you.
* Not all upgrades translate to more CA$$H
* Why your taste might be horrible, don't take it personal
* The Art Of Pricing Your Home
* Selling Fast Vs Selling For Top Dollar
Whether you need to sell your home for top dollar or you need to do a short sale, we've got you covered.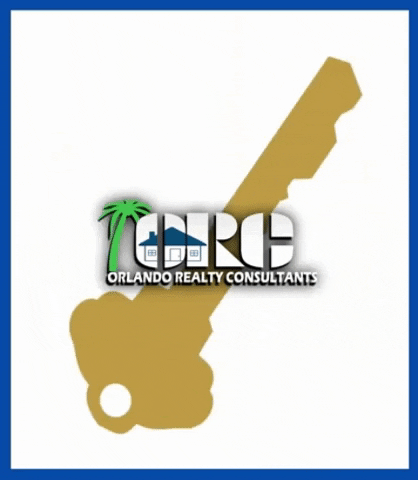 Call us at 407-902-7750 or
For a free consultation and we will sit down with you to discuss your options.
Anyone can submit a question or suggest a topic for the show, just go to www.OrlandoRealtyConsultants.com, fill out the contact form and write a podcast in the subject line.
Please take a minute to rate the show on iTunes. Thanks for listening and we'll see you next time!