In my 16 years of being an Orlando Realtor, I've been asked by dozens of clients to explain what a right of first refusal is and how does it work.
When you are selling a house, you may encounter a situation where the sale is contingent upon the buyer selling the home they live in before buying yours.
So, is it a good idea to accept an offer like this? Accepting an offer such as this is OK as long as you include a "right of first refusal" aka "kick-out clause" contingency in the contract.
It's pretty rare to get an offer with a home sale contingency, but it does happen occasionally and depending on the situation, sometimes it's a good alternative.
What's a right of 1st refusal?
Right Of 1st Refusal Explained
If your Orlando home has been listed for a while with little or no offers, you may be willing to make your terms more attractive to buyers. For instance, if a buyer came along and wanted your house but they can only afford it after they've sold their current home. Accepting an offer that includes a home sale contingency involves a bit of risk if you don't structure the deal correctly.
When one of these offers is presented to one of my clients, I insist on including a right of 1st refusal clause in the contract or we don't accept it. The purpose of this clause is to allow you to accept an offer like this while continuing to market your home to other interested buyers. You're telling the buyer that you will continue to actively Market the home until the buyer completes the purchase.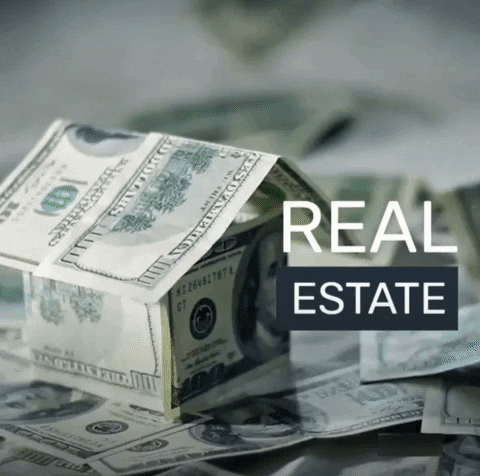 Here's how it works…
If a different buyer makes an offer on your home while under contract, you have to give the original buyer the option of eliminating the home sale contingency for the sale of their current home and purchasing your home within a pre-determined amount of time, usually between 24 and 72 hrs.
If the original buyer fails to buy your home within that time frame, then you have the right to sell your home to the second buyer.
Working as a top real estate agent in Orlando FL, I've closed several of these transactions successfully. Sometimes they worked out and everyone was happy and other times it didn't work out for the buyer. In every instance, the seller was protected because we used the 1st right of refusal contingency.
What to Look For In A Right of 1st Refusal Clause
If you have your home listed with a realtor and you receive a purchase agreement with a kick-out clause, there are a few things to look for like the following:
How much is the buyer offering on your home?
How much time are they asking for to complete inspections?
How long are they asking for to obtain financing?
What is the closing date?
How long do they have to respond if you end up getting another offer?
Is their current home already being marketed for sale?… It better be!
Why Would A Buyer Accept A Kick-out Clause?
Many of you might be wondering why a buyer would even accept a clause like this when it puts them at a disadvantage. Think about it…anyone who makes an offer that's contingent on selling their own home first is already in a bad position.
It's human nature for people to view things from their perspective without thinking about it from the opposite side of the table. Think about it…If you were in a situation where you're struggling to sell your home, you may get super happy to receive an offer like this one!
Understand, however, that a buyer like this is more than likely facing his or her share of struggles and the road to the closing table will probably be a bumpy one.