If you are a Florida homeowner, you're probably wondering what is happening with interest rates. This hike was the Federal Reserve's latest attempt to combat skyrocketing inflation. But many are wondering how this move will impact the housing market. The truth is that moderately priced homes will probably not be affected as much as higher-priced homes. In the meantime, the rates will increase enough to make buying a home difficult, and even more difficult if the mortgage is more expensive than the current rate.
The average interest rate on a fixed 30-year mortgage in the U.S. reached 5.53% this week, more than double its level from a year ago. Demand for properties tends to soften as mortgage rates climb, eventually leading to a decline in home prices. If mortgage rates continue rising to 7%, home prices in some parts of the U.S. could fall as much as 40%. Sellers in Florida are already starting to lower their prices because of climbing mortgage rates, although it will take a few months. This summer might be the most opportune time for homebuyers.
The good news is that mortgage interest rates in Florida are still lower than the national average. Despite this lower interest rate, home prices, monthly ownership costs, and cost of living metrics in Florida are all comparable to those in other states. That doesn't mean that buying a home in Florida is any cheaper than elsewhere, but it's certainly cheaper than many other places. For sun lovers, buying a home in Florida is an excellent option.
Higher mortgage rates add thousands of extra dollars in payments to the homebuyer over the life of the loan. A $429,000 house the median price of a home, according to the St. Louis Federal Reserve Bank, will cost roughly an additional $5,750 per year at today's rates.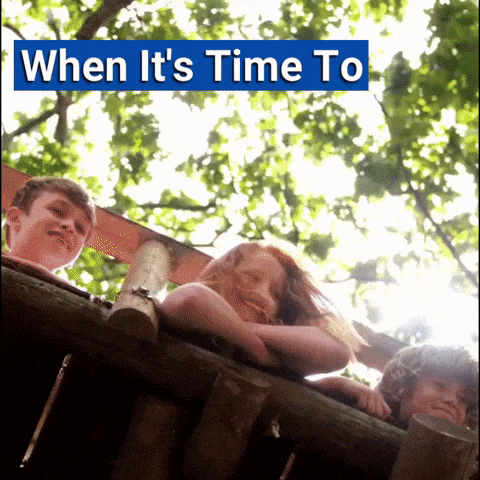 If you're wondering what's going on with the interest rates in Florida, you may be wondering how you can get the best deal. As long as you're paying the right price for the home, interest rates will likely remain relatively steady in the short term. You can also take advantage by refinancing your current loan. But if you're looking to buy a house in Florida, you'll probably need to get the right type of mortgage for your needs.
If you're looking for the best mortgage rate in Florida, be sure to shop around. While you can lock in your interest rate for 30 years, consider a 30-year fixed-rate mortgage. It will provide you with fixed monthly payments for a much longer period of time.
While the interest rates in Florida are lower than the national average, home prices, monthly ownership costs, and other cost-of-living metrics are all at par with the national average. While buying a home in Florida may not be as cheap as buying a home in other states, it is a great option for sun worshippers. If you're looking for a home in Florida, it's definitely time to shop around.
In addition to the still lower interest rates, you can also take advantage of housing assistance programs in the Sunshine State. The Florida Housing Department offers various government-backed loan programs and a 0% interest rate loan for closing costs. This loan doesn't have to be paid back until you sell the house. Aside from the down payment and closing cost assistance, you'll also be gaining a stake in the state's booming housing market.
Interest rates in Florida follow national trends. In May, 30-year fixed-rate loans averaged 4.25%. This rate fell to 4.25% in July, August, and September, indicating that the current market is experiencing a downward trend. However, many lenders still offer attractive rates, so it is worth researching your options. Here are the most recent mortgage rates in Florida and where you can find them. You may also be surprised to learn that these rates are still significantly lower than the national averages.
Fortunately, a recent Florida legislative change is helping judgment debtors. A recent change to state law has made interest rates in Florida more predictable. The statutory interest rate is no longer based on the interest rates in effect on the day the judgment was entered. The state legislature attempted to limit interest rates in Florida by setting a ceiling for judgment interest rates and providing a uniform number for some limited situations. These new laws may help judgment debtors in Florida, but only time will tell.
While credit is an important financial tool, it also requires discipline, responsibility, and the right approach to avoid damaging your credit and incurring fines. To get started with credit lines in Florida, contact your local bank.