Searching for a foreclosure property in Orlando, FL
The home buying process can be as exciting as it can be scary… Especially when buying a foreclosure home in Orlando. Depending on if you plan on living in the home, selling it, or renting it out, you should be a critical buyer. There are several things you should consider before making your decision.
Finding the right Orlando neighborhood.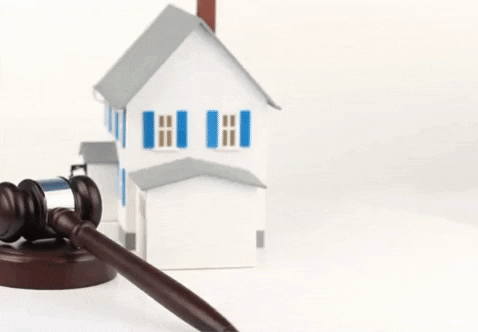 If you plan on living in the home, you should find a neighborhood that meets your family's needs. Being in a good school district or being close to your job could help you decide. But, if you plan on renting it out, you'll want to be in an area where it will rent out fast like near a college or university. Your real Orlando estate agent can advise you on finding the best area to meet your needs.
Determine how much you can afford to pay
It's important to know how much you can afford to pay for a house before you begin your search. Keep in mind that when you're buying an Orlando short sale home or foreclosure, you're buying it in as-is condition. Chances are you'll have to make a few repairs to make it livable. Unless you're an experienced investor, I would suggest avoiding homes needing major repairs. By adding the cost of repairs to the sale price you'll know how much the house will cost you.
Finding a Realtor that specializes in Orlando foreclosure properties
Not all Realtors in Orlando have experience with foreclosure properties or short sales. You must find an agent that specializes in foreclosure homes and short sales. By hiring the right agent, you will greatly increase your chances of finding the right property.
Facing Foreclosure in Orlando?
If you or someone you know have an approaching foreclosure sale date, you must take action! Whether you speak with us or some other Orlando foreclosure specialist, don't wait. Time is against you and the faster you take action the better your chances of avoiding foreclosure.
Know your options…
Just because the bank has begun the foreclosure process or has threatened to, don't panic! You have options… Depending on your situation there are some different options available to you.
Short Sale
A short sale is when your mortgage lender agrees to let you sell the home for less than what's owed on the mortgage. They will only do this if the home is currently valued for more than what it's worth or "market value". You must also prove to the bank that you can no longer afford to pay the mortgage. You'll have to submit a complete short sale package to your bank. The package consists of a hardship letter, 2 years of tax returns, and your financials.
Loan Modification
If you're looking to keep the home and continue living in it a loan modification may be an option. This is when the lender adjusts the terms of your mortgage making the payment more affordable. In my experience, the modified terms are often worse than the original mortgage terms. The truth is you won't know until you try.
Deed in Lieu
A deed in lieu is when you sign the deed over to the bank and they agree to stop the foreclosure. Having a deed in lieu of your credit is still far better than foreclosure.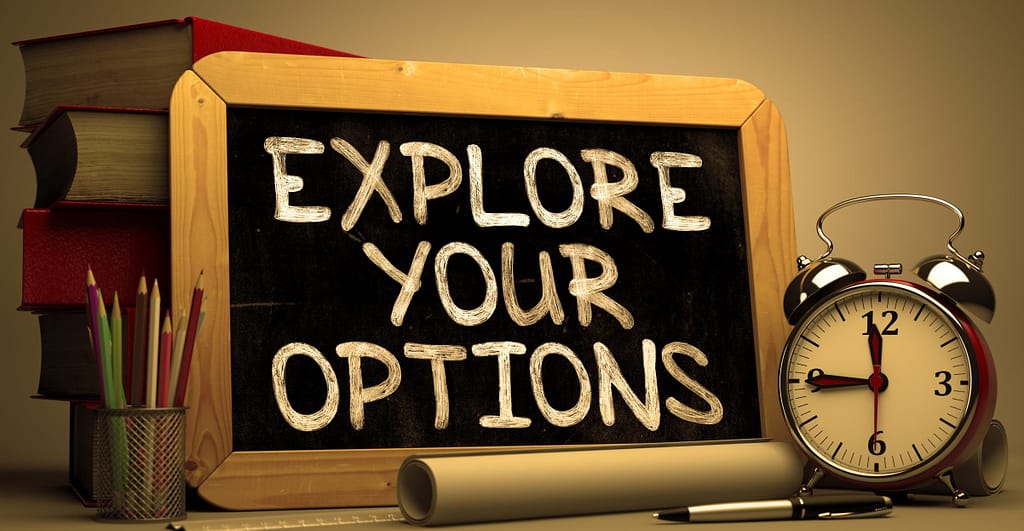 File for Bankruptcy
As a last resort, you can always file for bankruptcy to avoid foreclosure. Consult with a local bankruptcy attorney to see if it could be an option for you.