Living in a home that is both a good investment and the home you've always dreamed of is the ultimate goal for just about every homeowner. If your home is an older home then you probably have to work a bit harder to keep it maintained as opposed to a newer home. If you're the kind of person that likes to constantly make improvements to your home to maintain or even increase its value. The good news is that the process of increasing the property value of any home isn't all that difficult. 
Happy Home = Happy Life
People can sense when other people are happy as well as when they're not happy. If you're happy in your living space, it tends to be contagious to people that visit your home. Furnish your home with items that fit your taste and interests and no one else's. Don't worry so much about what the latest trends in home design if they really don't appeal to you. If want to change things up a bit and need some ideas, you may want to consult with an interior designer that can work with you on making a few changes that will not only make you happy but also your guests.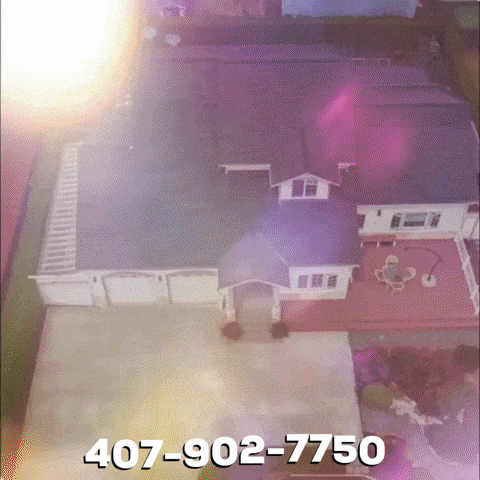 You can also get help from a real estate agent. Experienced realtors can be very helpful when it comes to making recommendations that will add true value to your home. Even if you feel that you will never sell your house, sometimes things change that are beyond your control and if your house's design is appealing to both you and everyone else, it will be much easier to sell for the highest price.
Use Quality Materials Or Nothing
Whether your home needs a quick facelift or major surgery it's important that you use quality materials. This is not only about you being happy while you live there but you should also consider that every penny you spend on your home should be an investment. You should make an effort to use designs and materials that increase your home's value and ensure that your choices will last for generations to come.
Don't Forget The Exterior
Creating a consistent look between the exterior and the interior of a home is a must. Having a nice front and backyard really enhances the overall feeling of a home and your guests will notice right away. Consider planting a few flowers near the front entrance for a splash of color.
Get Ideas From The Internet
If you don't really trust your sense of style and you don't want to spend money on a professional designer then Google it! The internet can be helpful in many ways to a homeowner searching for ideas. You can view countless images of every home design known to man to see what appeals to you and your sense of style.
 Once you have some ideas about how you would like to decorate your home, you don't even need to leave your chair for the next step. You can do most or even all of your home furnishings shopping online. Great deals are available from private sellers as well as sites like Amazon, eBay, etc. at a fraction of the cost of the major retailers.
 Finding the right design and decor for your property shouldn't be frustrating or difficult. It should be fun! Especially if you're creating the look you've always dreamed of. If you enjoy the process, it will be easy and rewarding when you're done. If you need help or ideas on making your home a happy one, call me. I'm here to help!