Are you thinking about buying or selling an Orlando home on your own so you can try to save yourself a few thousand dollars? If so, then this post is for you…
Go SOLO or hire an Orlando Realtor?
Some people believe that it's no big deal to buy or sell a house on your own. They think it's a pretty basic process to buy or sell a home in Orlando when in reality, there's a whole list of things that need to happen throughout the process… for both buyers and sellers.
Here's a checklist of the things your Orlando Realtor will help you with throughout the buying or selling process.
Determine how much you can afford to pay for a home.
Help check your credit report.
Price your existing home with a market expert.
Put existing house on market and decide where to advertise to reach best potential buyers.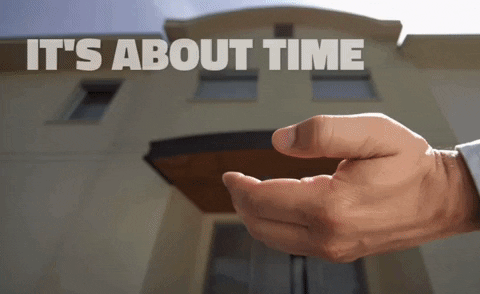 Schedule appointments to show current home or to see new ones.
Host open houses to sell your existing home.
Find a new home for you with all the features you want.
Investigate school system as well as research neighborhoods and local amenities.
Analyze comparable home sales before making an offer on new home.
Meet home and pest inspectors for review of your current home.
Negotiate the terms of sale or purchase, including repairs or concessions.
Help you choose mortgage lender.
Help you obtain title insurance.
Help you obtain homeowners' insurance.
Review your HUD [Closing Disclosure] statement and approve closing costs.
Coordinate your closing with lender and title company.
Conduct final walk-throughs with you of the home.
Review and sign closing documents.
Review homeowners' association documents for new home.
Consider offers for current home.
Get the signed contract to the seller.
Hire attorney or title company to complete closing research.
Hire surveyor to do a survey if needed.
Hiring an Orlando Realtor
I'm sure most of you who were going to sell on your own have probably changed your mind after reading this post. If you haven't, then at least you'll know what to expect moving forward with the process. If you aren't sure and would like to speak to an Orlando Real Estate Broker, please don't hesitate to call or text me at 407-902-7750. Or just visit us at
https://orlandorealtyconsultants.com/